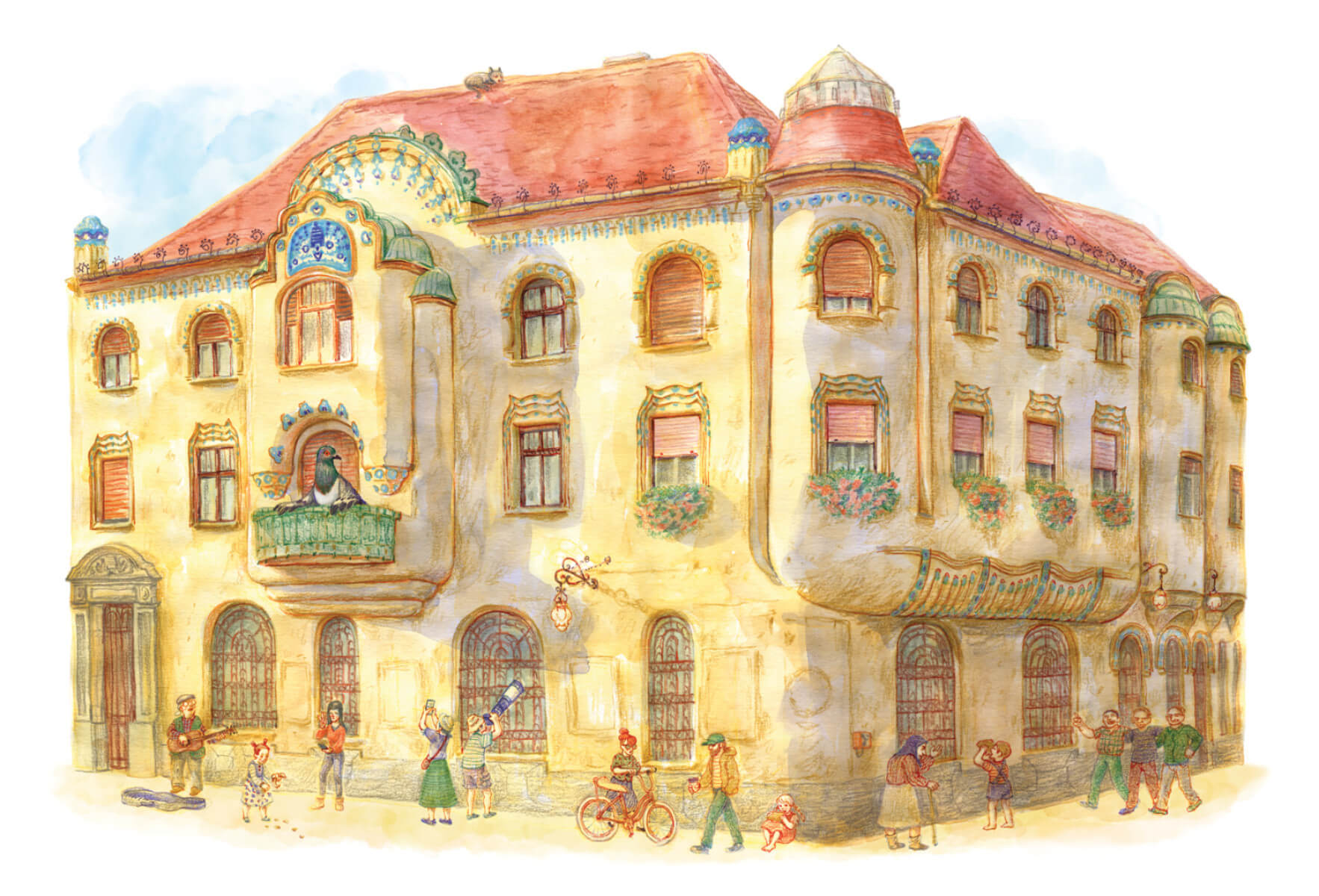 Exclusivity. Requirement. Professionalism.
LUXURA ELITE is the largest luxury fashion community in Romania.
LUXURA ELITE BOUTIQUE is the spearhead, a carefully curated online and physical space where you can find preowned luxury pieces appraised and authenticated to a very high level of expertise and accuracy.
The Luxura Elite team is dedicated to finding the most sought-after and desired ultra-luxury pieces from the world's biggest brands, pieces that you can confidently welcome into your wardrobe.
COMMUNITY
All of our ideas and efforts have come to life around the idea of community, of women wanting carefully curated luxury pieces. Thus was born, LUXURA CLUB EXCLUSIVE – with just over 30,000, sellers & clients, demandingly selected members, who have built with us an ethical, trusting relationship, full of potential and beauty. Because selling and buying luxury pieces is more than a simple act of trading, it is about understanding the power of luxury, the identity of the great brands, the desires and, why not, the frustrations that these pieces arouse.
Welcome to the LUXURA ELITE journey – www.luxuraelite.ro!
From here the road has several alternatives (all favourable), let me be your guide: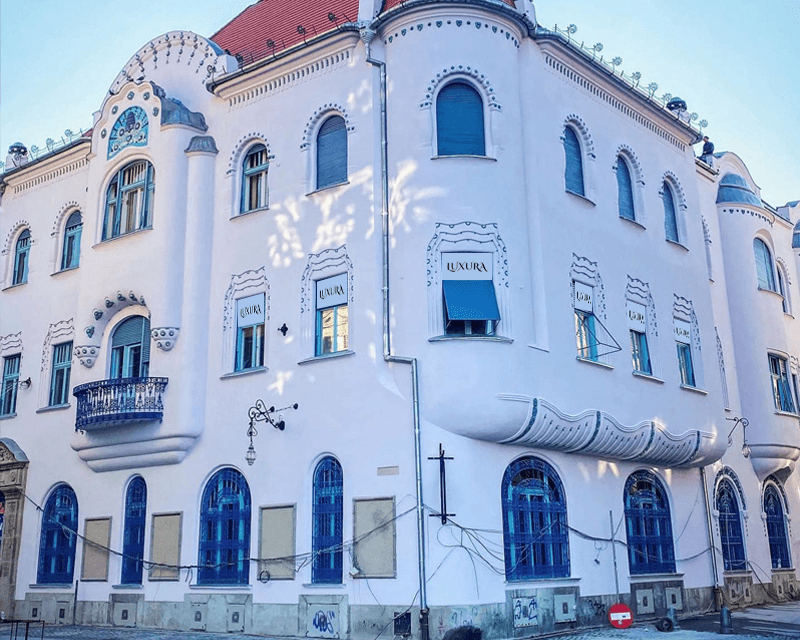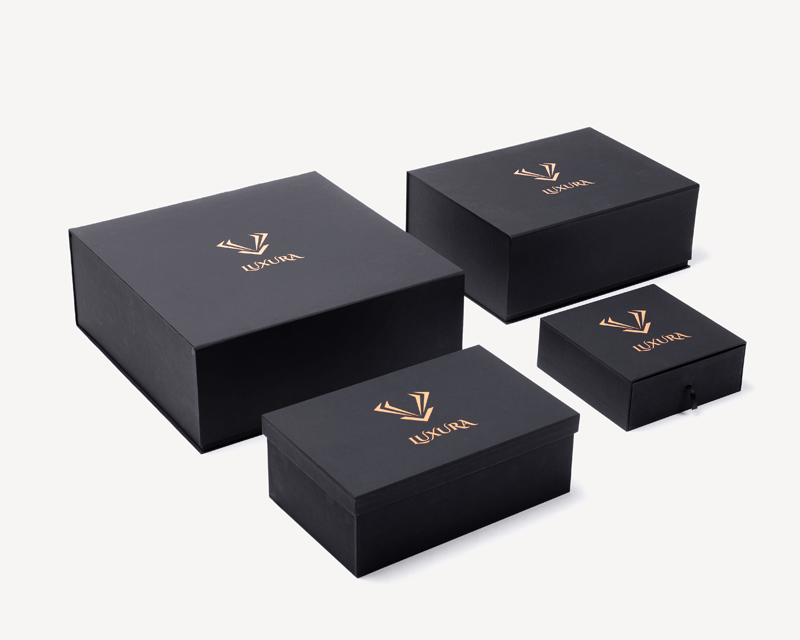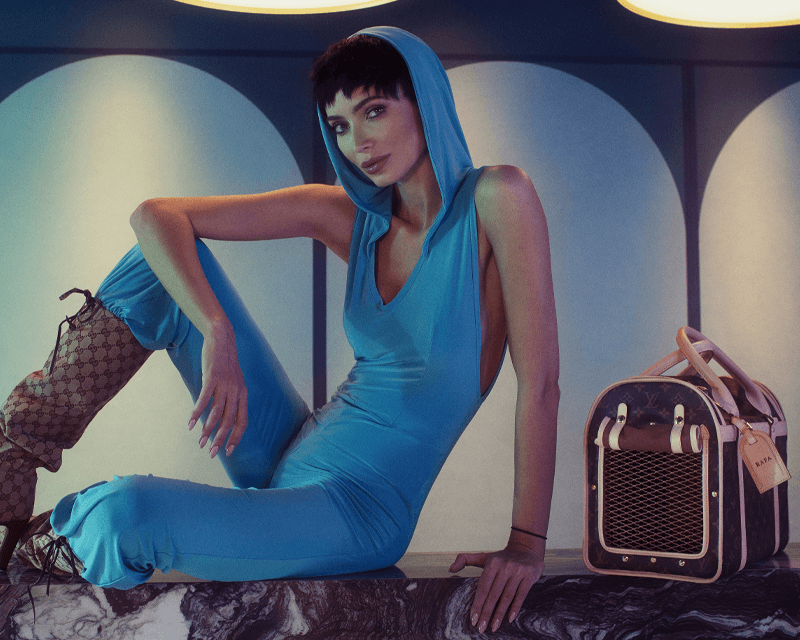 World of Luxura Elite
On Gheorghe Lazăr Street, no. 1, at the crossroads between Unirii Square and Vasile Alecsandri Street, stands the majestic Gingerbread House, as Timisoara people call it, the Miksa Steiner Palace or the Discount Palace, as it is known in historical annals.
All our orders are shipped in our signature Luxura packaging and placed in a discreet cardboard box.
We seek out and negotiate the rarest and most desirable pieces from the great fashion houses of Europe and beyond. Through our consignment service we receive dozens of products every day, but only a fraction of them pass all our rigorous checks.