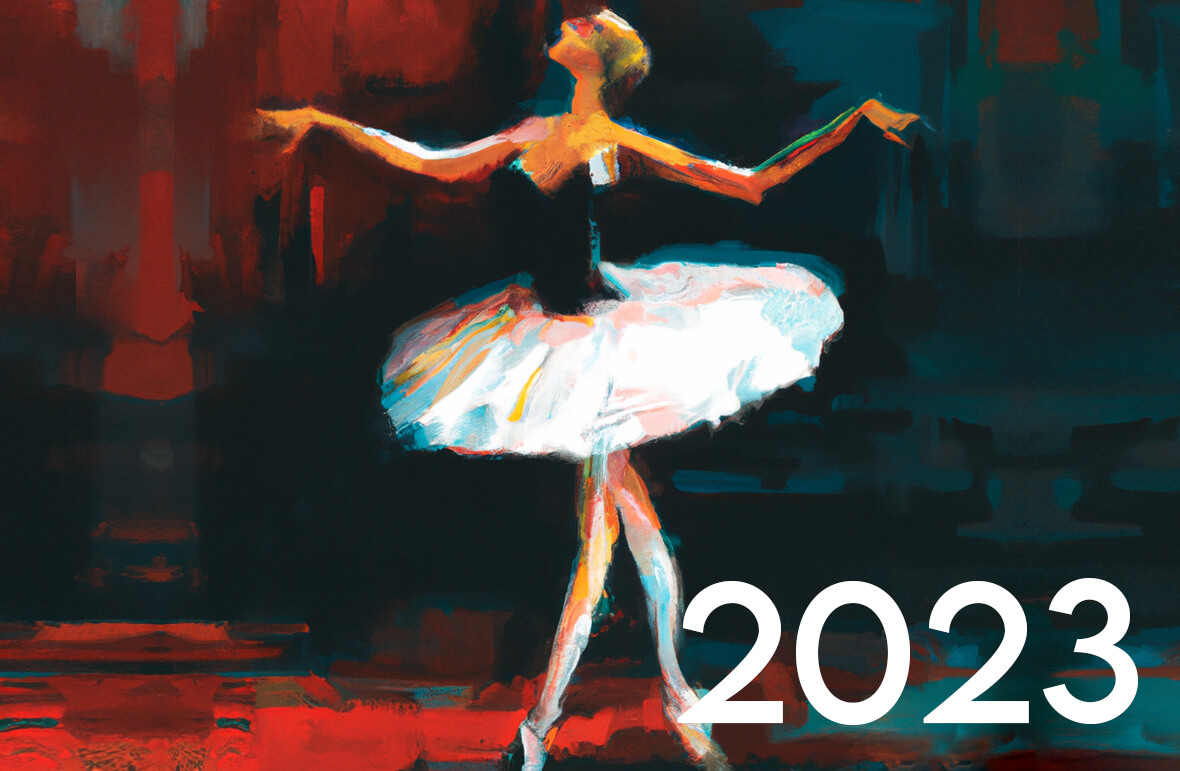 22 New Articles
We update the product catalogue every Tuesday at 19:30. Discover the latest items from Luxura Boutique.
Sell now through Luxura
Your luxury can be another's joy. Consignment or direct sale.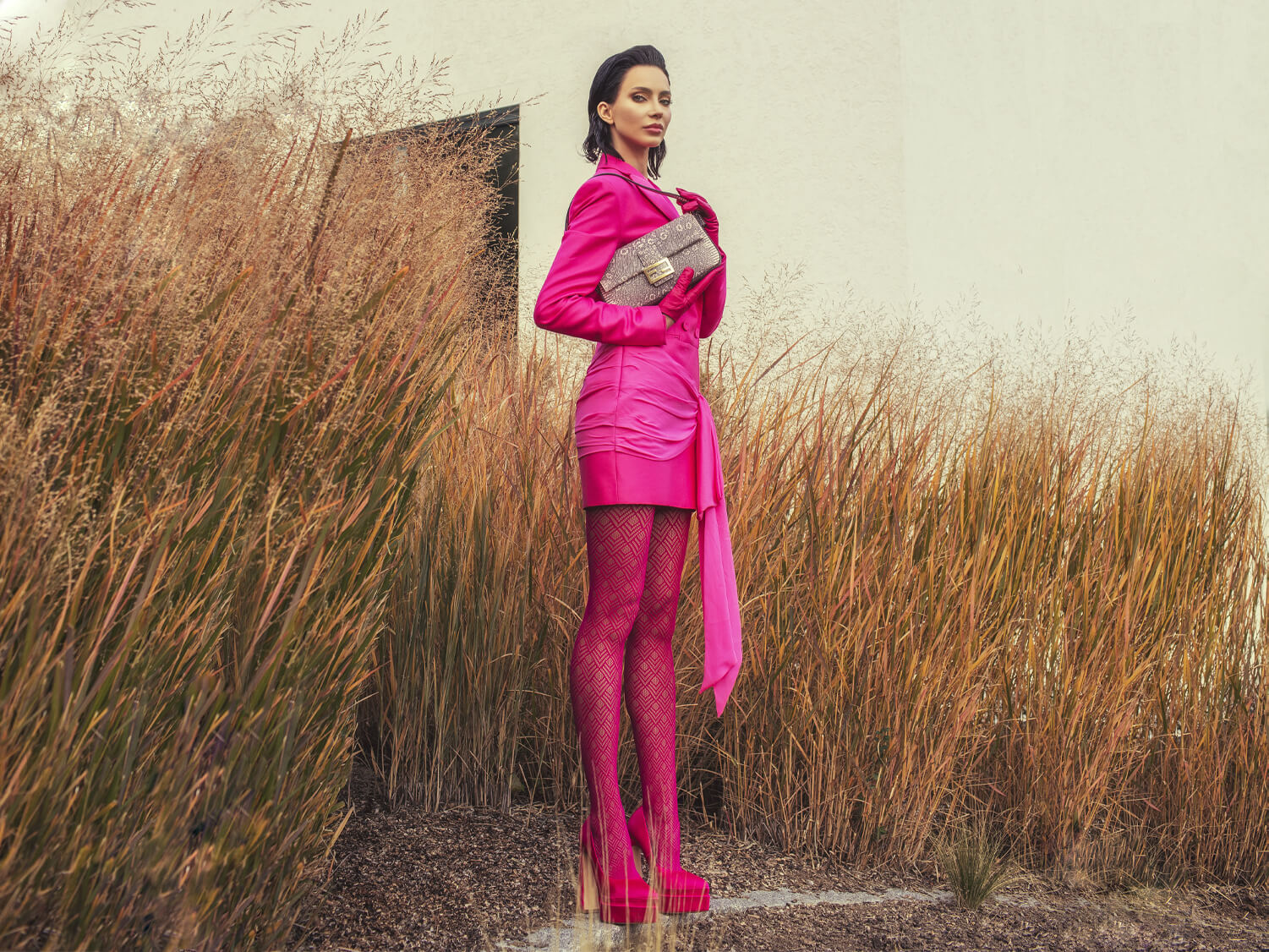 Luxura Club Exclusive
The most exclusive women's community in Romania. We look forward to having you join us.
BOUTIQUE NEWSPAPER
Recent Articles
Interview with women who inspire you
with Gabi Urda
"I create for my client her representative make-up, expressed by a perfect, radiant, rejuvenated complexion, where facial features are brought to the line of perfection. "
- Ana Cucuta
Read the interview